Transgender Help and Support
I'm Bea, diagnosed with ADHD, Tourette's syndrome and gender dysphoria and I'm transgender!
I won miss transgender uk pageant in 2017, and I'm now a proud member of the Doncaster Pride team.
My goals in life are to spread love and awareness for the LGBT community and help people with their struggles which I do through my job at PFG where I am a peer to peer support worker helping people in crisis.

If I can be of any help do not hesitate to contact me: bea@doncasterpride.co.uk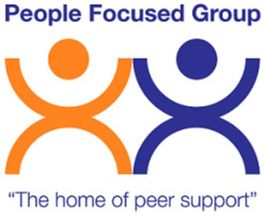 PFG Doncaster

We are pioneers in the power of peer support who are embracing a new way to deliver community support.

At The People Focused Group (PFG Doncaster) everyone is a member and a peer supporter. Peer Support is simple. We are all helpers and people being helped. It might be cheering someone up with a smile, or helping with something more practical.

Our home is The Wellness Centre where many activities happen. We're all different. We've all got something to give.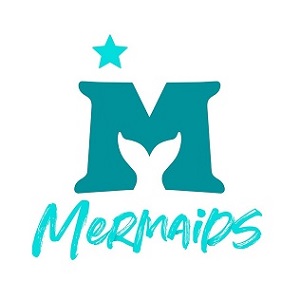 Mermaids
Mermaids support transgender, nonbinary, and gender-diverse children and young people until their 20th birthday, as well as their families and professionals involved in their care.
We also currently offer web chat support to students up to the age of 25.
Transgender, nonbinary, and gender-diverse children and teens need support and understanding, as well as the freedom to explore their gender identity.
Whatever the outcome, Mermaids is committed to helping families navigate the challenges they may face.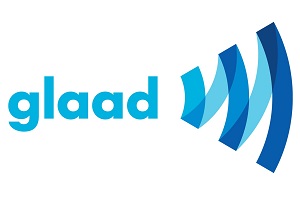 glaad

A great place to find a lot of Transgender Resources.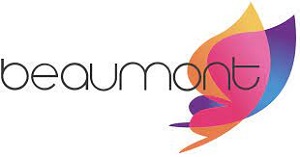 As a UK registered charity, our primary focus is the transgender individual. In support of that focus, we aim to:-
Form an association for the transgender community to facilitate mutual support and communication in order to improve the health, emotional well-being, and confidence of transgender people.
Promote and assist the study of gender. Educate lay and professional groups about Transgenderism, Gender Dysphoria, and the work of the Society
Engage and support the accomplishment of any lawful activity that promotes the above aims.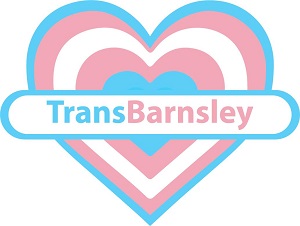 We run support groups for all Trans and Non-Binary people, in a safe and secure location with changing facilities. This is a non-judgemental, confidential space for you to be yourself and connect with others.
Support groups for families and partners of Trans and Non-Binary people coming soon.
Wherever you are on your gender identity journey you will be welcome.
We just ask that you treat others with the same respect as you would wish to receive.
If there are any barriers to you attending, then please get in touch to see how we can help.
Doncaster Pride Supporting the Transgender Community